Former amateur boxing champion, Brandon Scott, announced back in October that he was making the step-up to professional boxing. With potential fight news on the horizon, Scott says he owes everything to the sport of boxing.
Transformation From Overweight Child to Pro Boxer
Brandon Scott is well-known for turning his life around in just one year. As a child, he found that he was getting tired just running up the stairs, and now he finds himself in the shoes of a professional boxer.
In school, kids would tease him about his weight. He found himself overeating and exercising too little. He wasn't satisfied with himself, and this is when he turned to sport for support.
"It was hard being overweight and I feel like the biggest bully was the one I created in my head. Always being so paranoid about my weight. But now, with the life I live, I feel like I could take on the world. I owe that all to boxing."
Years on, he's progressed from winning amateur titles and over 30 fights to now being ready to take it up a level.
Training as a Professional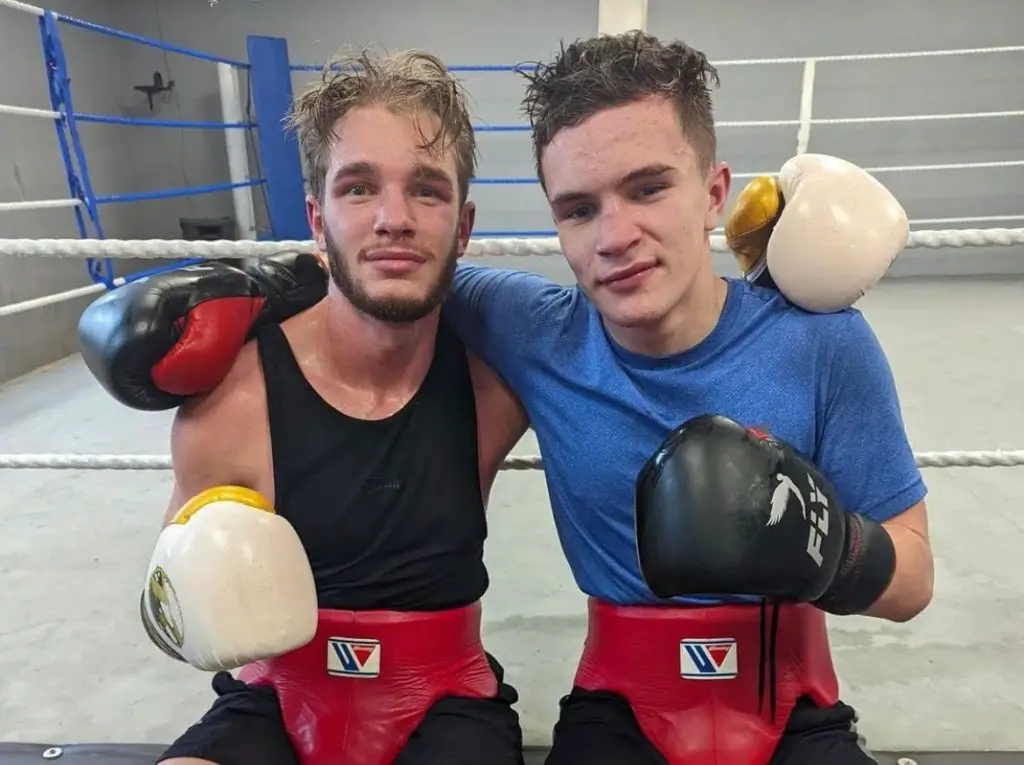 "Training's going better than ever. The difference in training has been unreal and there have been times when I've had to push myself more mentally than physically, but it's made me stronger than ever."
When it was announced in October of 2021 that Scott would be turning professional, it was also confirmed that he would be trained by former WBA super lightweight champion Gavin Rees.
"I still can't believe that I'm lucky enough to have a trainer like Gavin. As a boxer, he's upgraded me completely, but I'll leave that until my first fight night to show everyone."
Rees, who, as well as holding the WBA title from 2007 to 2008, held a professional boxing record of 38-4-1. "The Rock" posts regularly on Instagram about his new pupil and describes him as "super-talented".
The transition from amateur to professional has been no easy task, and the young Welsh fighter has certainly noticed the difference in sparring partners.
"Easily the hardest thing has been the sparring. I've sparred a British title challenger in James Beech Jr. and also Andrew Selby, a top-level operator. Along with loads of other top boxers. I've been thrown in the deep end but the improvement it has made to me has been unbelievable."
A Love of Art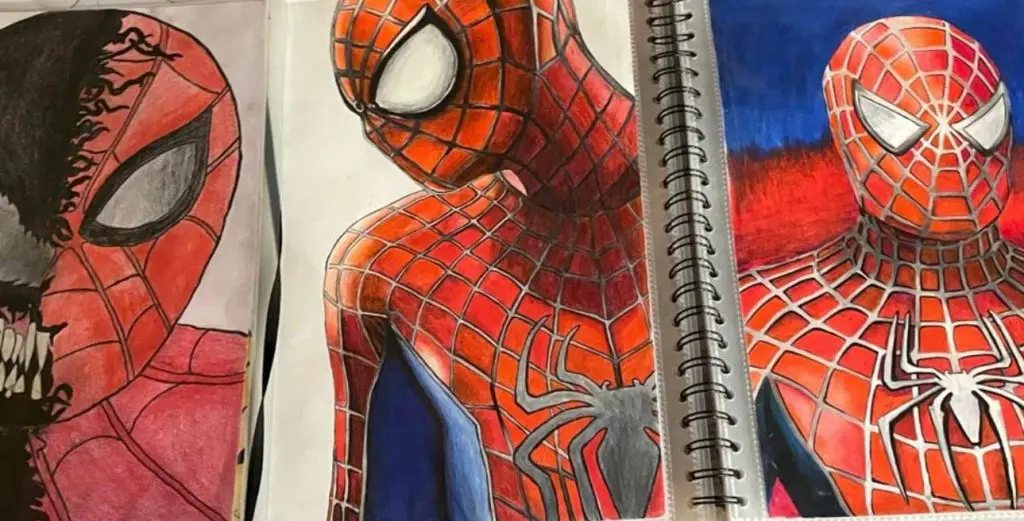 Despite being known for his fighting ability, people who follow him on Instagram will also be aware of his love for drawing and artwork.
"I feel like I have two sides to me. There's the fighter side to me that I show on my social media but outside of that I'm a complete geek.
"I love drawing. It's therapeutic to me. Anything Marvel, Star Wars and comic books. I absolutely love it. I also like to train in Brazilian Jiu-Jitsu in my spare time for fun."
Perhaps it is just a hobby, but there is a lot of talent outside of boxing for Scott, who says fight news is coming soon.
The Future
A solid four/five months of professional training and the youngster has suggested that fans can expect fight news as soon as this week. It's clear that he can't get wait to get that first fight underway and show that he is someone that fans of the sport must keep an eye on.
"I have full confidence in my ability, with how Gavin and I are training. I feel the only person that can get in my way is myself. When it's all said and done, I want to be a world champion. I won't let anything or anyone get in the way of me achieving my dream."
---
Follow me on Twitter at @benrevans22 and follow us at @CombatSportsUK for more exclusive content!
Featured image credits to Brandon Scott